Gulf Coast Business Bank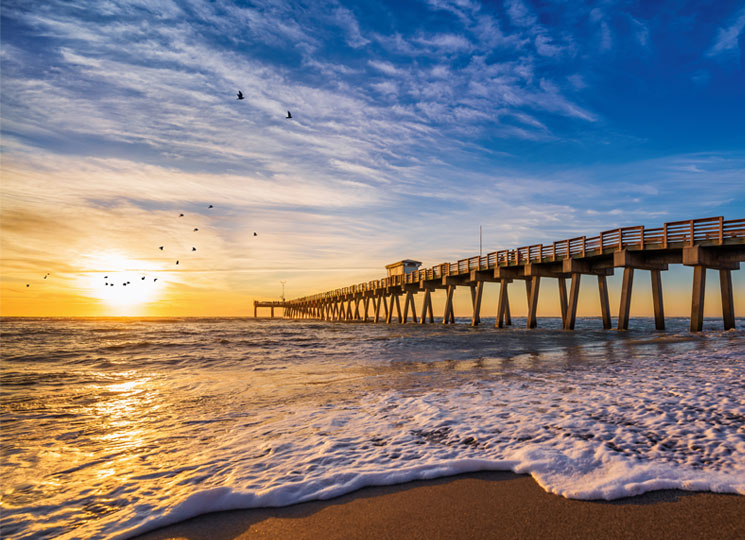 Welcome to Gulf Coast Business Bank

The first community bank in Southwest Florida to be started in 12 years. We are filling the relationship-based Community Banking void left by the consolidation by big banks. See the difference we can make!
Stay up-to-date by signing up for our newsletter.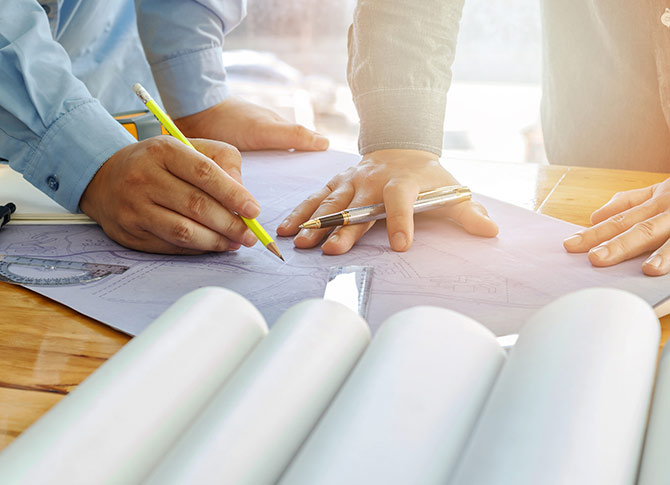 Business loans to help you move forward.

We can help you achieve your goals. As specialists in small and mid-sized business banking, Gulf Coast Business Bank will take the time to thoroughly understand the financing needs of your business.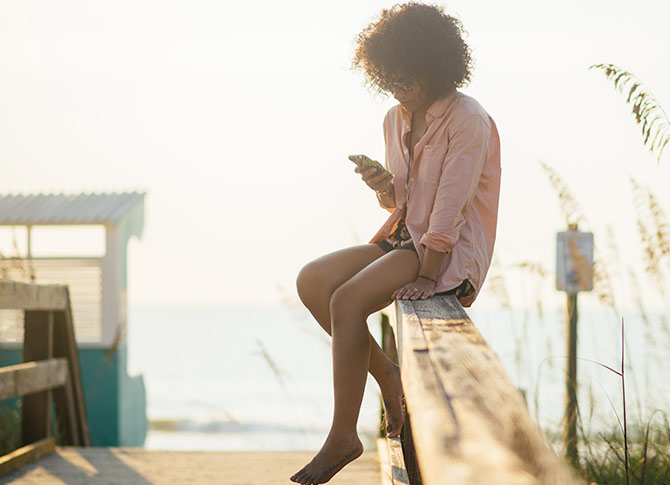 Bank how you want, where you want.

Whether at home or on the go, you can quickly and securely check balances, transfer funds, pay bills, and more. Download the mobile app and your accounts are always a tap away.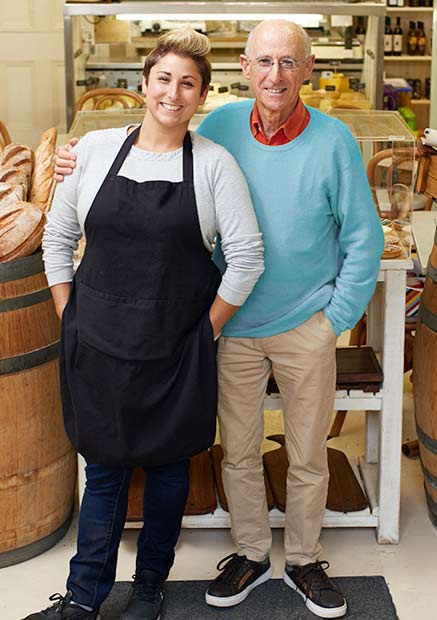 Designed to maximize your company's potential.
Providing the capital for your growing business is a key to your success. From lines of credit, financing, SBA lending, to owner occupied income properties, GCBB has the insight to determine solutions you need to grow your business and the sound advice to help it thrive.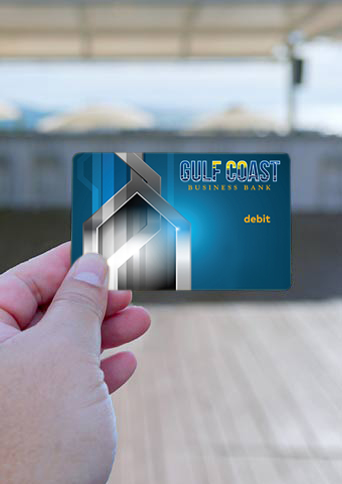 The closest branch is Everywhere.
Take your purchasing power to a whole new level. Our Debit Card gives you the freedom to spend and get access to your cash 24/7.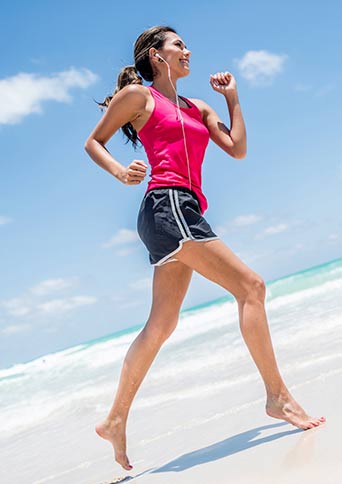 Tax-advantage savings for healthcare.
The money you contribute to your Health Savings Account goes in, grows and comes out income-tax free when used for qualified medical expenses.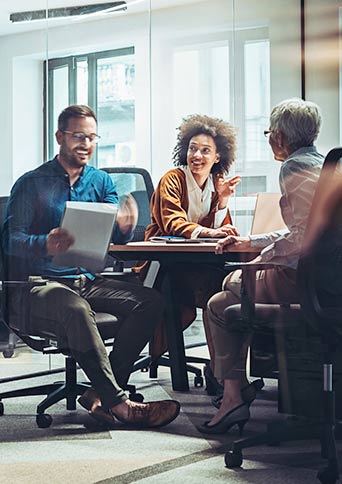 Solution Focused. Forward Thinking.
Manage your cash flow simply and efficiently. Your business depends on effective cash flow management.