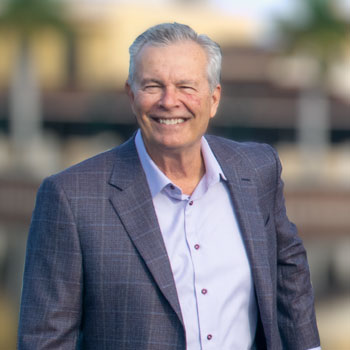 Guy Paparella, Board Chairman
Owner of International Rental Services, Inc.
Guy also owns Caribbean Rental & Sales, Inc. and Elite RV & Boat Storage, LLC and has 30 years of business experience.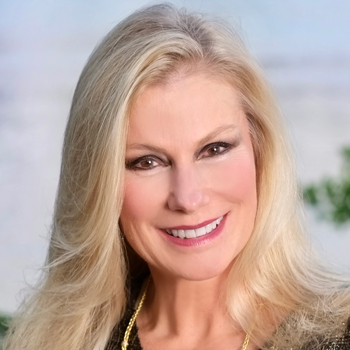 Sandra Stilwell Youngquist, Board Member
Owner / CEO of Stilwell Enterprises & Restaurant Group

Stilwell Enterprises & Restaurant Group has six restaurants, inns, a marina, and shopping center based out of Captiva, Fort Myers, and Conch Key.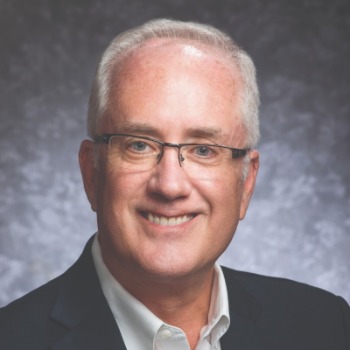 Bill Price, Board Member
Chairman of Seagate Development Group
Seagate Development Group, a leading full-service development company specializing in a design-build process.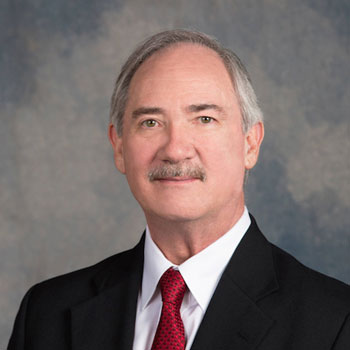 Tom Taylor, Board Member
Former President /  CEO of Hole Montes, Inc.
Tom is also a real estate investor and developer with extensive knowledge of SWFL.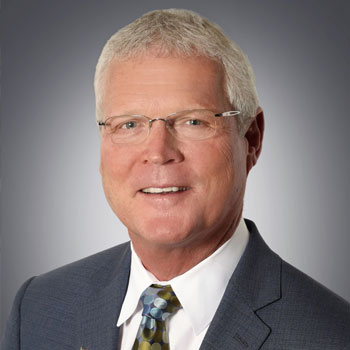 Gary Griffin, Board Member
President of B&I Contractors

Gary Griffin has more than 34 years' experience in all phases of engineering, estimating, and project management
 on projects of significant value.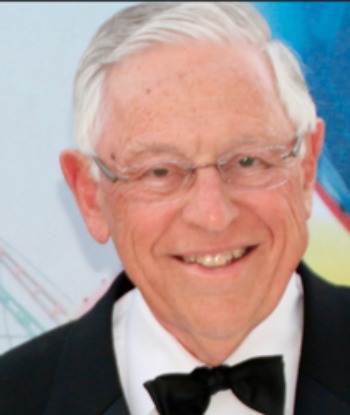 Gordon H. Fay, Board Member
Owner of Seminole Gulf Railway

Gordon Fay is owner of Seminole Gulf Railway, Florida Freezer LP, GFA Rail Services, Glenridge Leasing Company LLC and Bay Colony Railroad (MA).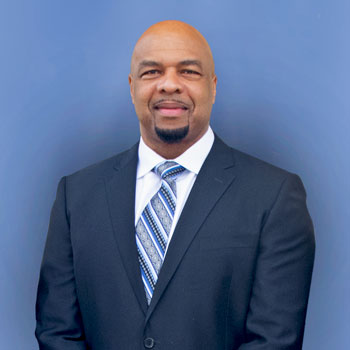 Anthony Leon, Board Member
Owner/Managing Director of International Rental Services, Inc.
A native of St. Lucia, Tony has 30 years of experience in the rental Industry. In 1996, Tony, along with the other owners of General Rental / Rental One, purchased the Bahamian assets of General Rental / Rental One and in April of 2000 formed International Rental Services, Inc.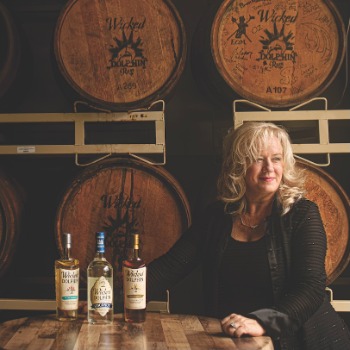 JoAnn Elardo, Board Member
Founder/Owner of Cape Spirits Inc.

Founder / Owner of Wicked Dolphin Distillery, Commercial Quest / L & E Capers – Commercial Investments and Founder Cape Coral Animal Shelter.
David Tull, Board Member
Chairman & Founder of Crestmark Bank
David has been in banking more than 40 years including 23 at Michigan National Corporation where he held a number of positions, including Executive Vice President and Treasurer. He has served on a multitude of civic and corporate board of directors and was also the 2007 Regional winner of the Ernst and Young Entrepreneur of the Year award for Financial Services/Economic Development.