Founders & Organizers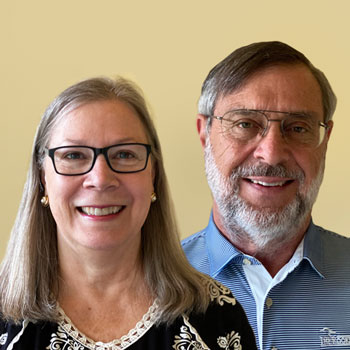 Al & Pat O'Donnell
Owners of O'Donnell Landscapes, Inc.
Residents of SW FL since 1976, Al and Pat O'Donnell are owners of O'Donnell Landscapes Inc. They are active in United Way, The Dubin Center, and Lighthouse of SW Florida.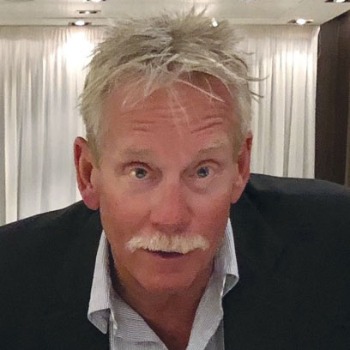 Vinnie Nardi
Owner of International Rental Services, Inc.
Vinnie is owner of Caribbean Rental and Sales LTD and founder of Florida Contractor Rentals (FCR) with 35 years business experience. He is also an advisory Board Member of Haven of Hope Orphanage.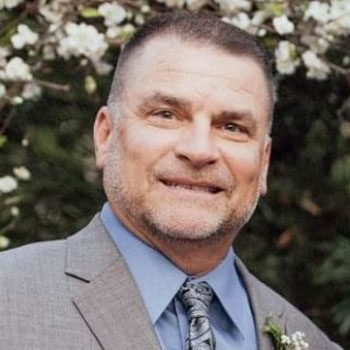 Rick Knight
Owner of Coastal Building Materials
Rick is the former owner of Cape Cement & Supply/Coastal Building Materials and has forty years of business experience in Lee County. He is also a current partner in Decks & Docks of Cape Coral and Big Pine Key.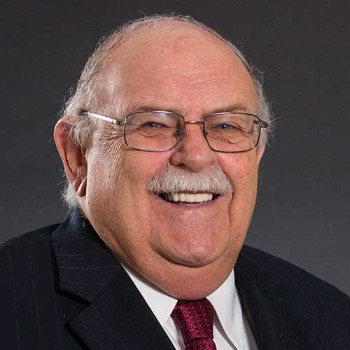 Gerard "Jerry" A.  McHale, CPA, CFF
Owner /. President of McHale, P.A.
Jerry McHale is a nationally recognized forensic accountant and bankruptcy trustee with over 45 years of experience. For the past 20 years, he has worked extensively in asset administration, management and recovery, and litigation support matters.
Jerry is a licensed CPA who has served in many capacities over 30 years with various banks as Director, Founding Director, and Chairman of the Board.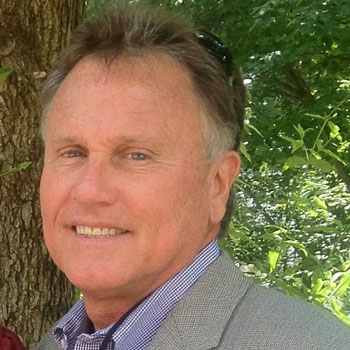 Tom Kiddy
Former Owner of Osprey Gulfshore Building Supply & Pelican Supply
Tom has more than 35 years of experience in business, real estate, and land development.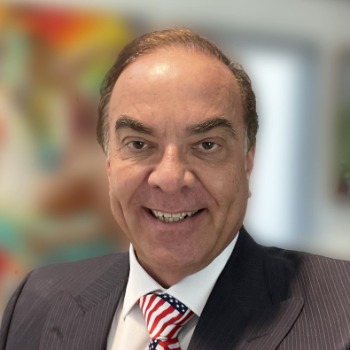 Rick Johnson
Former Owner Rick Johnson Auto & Tire Stores
Rick has more than 51 years of experience working in the tire industry. He has owned and sold 13 Rick Johnson Auto & Tire Stores and has extensive knowledge of local business.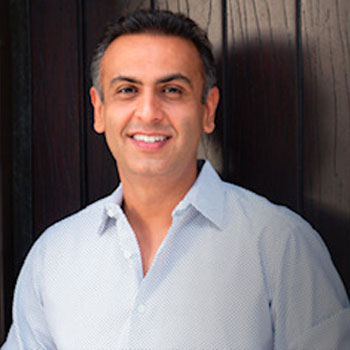 Jeev Trika
President of Digital Marketing Agency, LLC
Jeev heads a full-service digital marketing agency that helps you squeeze maximum value from your website. The agency offers design, development SEO, PPC, social media, marketing automation, email marketing and other digital marketing services.