Autobooks is an online accounting solution that helps our small business customers with electronic invoicing, online payment acceptance, invoice tracking, estimates and small business accounting. Autobooks is designed specifically for small business owners that don't have time for complicated systems.
Maintaining healthy cash flow is critical to the success of a small business.  The Autobooks dashboard keeps you up to date on incoming, coming due and past due customer payments.
Autobooks makes it simple for a small business owner to send professional invoices directly to their customers' inboxes.  Business owners can personalize invoices to suit their needs.  Uploading a logo and changing header colors provide a professional touch. 
To help with collections, invoices can be set to recur.  Automated reminders and late fees ensure nothing slips through the cracks.
Accept and Manage Online Payments
For many small businesses, the customer dictates the way a payment is made.  Accepting multiple forms of payments creates chaos when it comes to reconciliation.  Unfortunately, that chaos causes many payments to slip through the cracks and leaves money on the table for the business owner.
Autobooks simplifies the process of accepting and managing online payments for a small business.
How to Sign Up for Autobooks
Below are the steps you will need to take to go from looking at your online banking dashboard to creating your account with Autobooks. Once created you will be able to send invoices and get paid.  
To get you started, let's view the Dashboard for Autobooks.
Below shows you how to begin enrolling, accepting the EULA and choosing your checking account.
You're almost ready to get started!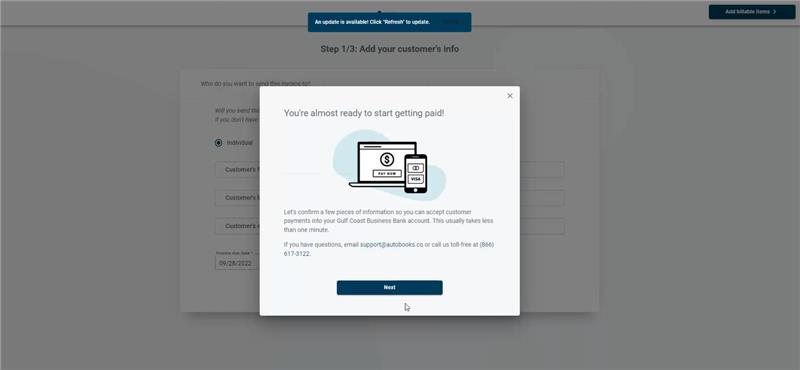 Add your customer's information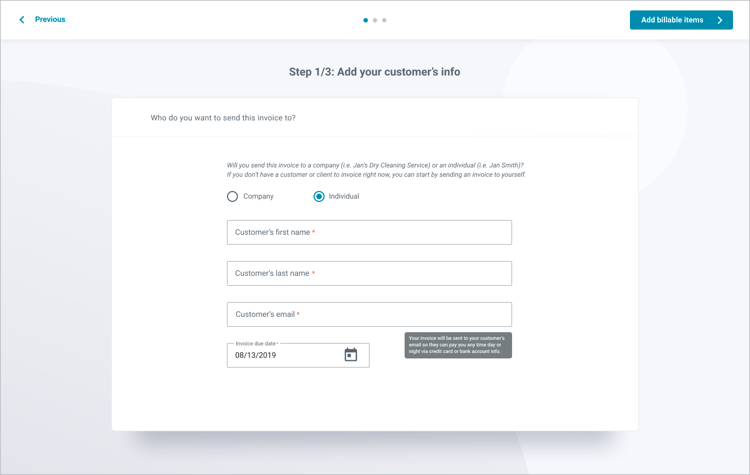 Build your first invoice.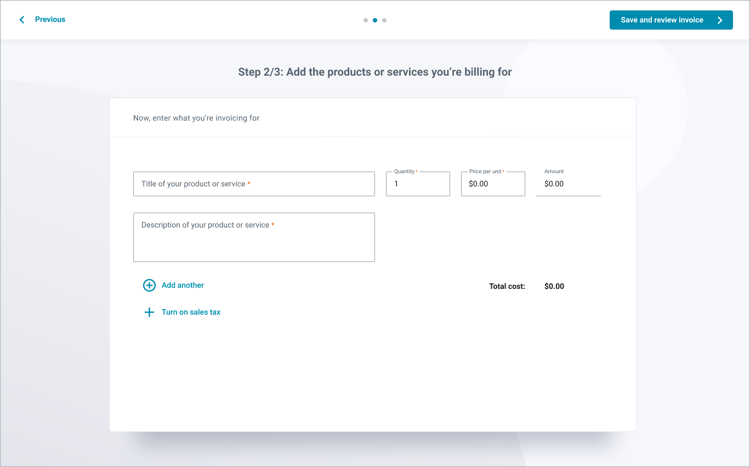 Review your invoice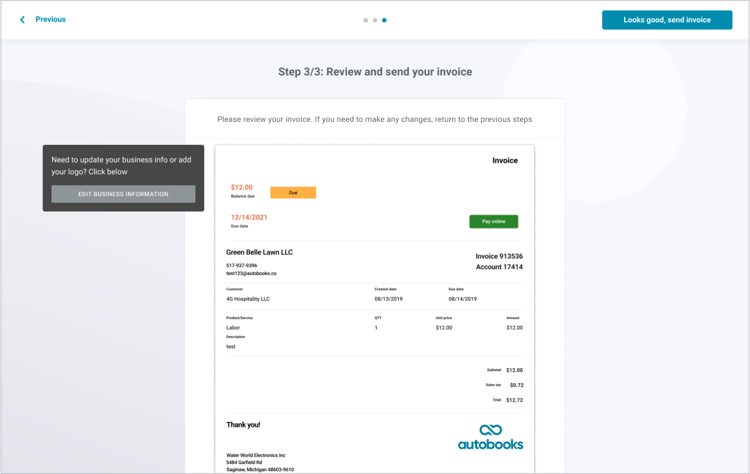 …and finally, GET PAID!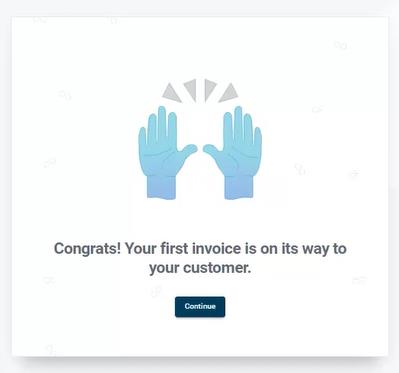 Requires application, approval, and agreement with Autobooks. Fees may be assessed per your agreement with Autobooks. You must maintain a checking account and Online banking with us to use the service. The Privacy and Security policies of Autobooks, which may differ from those of Gulf Coast Business Bank, will apply to transactions conducted in Autobooks.